LLC Flora is one of the leading wooden window and door manufacturers in Latvia and Baltic. Technology stages and quality factors are of special importance in the company's production unit – production processes are inspected and controlled on a regular basis. All materials and production processes comply with quality standards approved in the European Union.
When choosing wooden windows manufactured by Flora, you will get the ultimate guarantee for long product life without any fuss.
DO YOU HAVE ANY QUESTIONS?
We will return to you in 2 business days.
"*" indicates required fields
DO YOU HAVE ANY QUESTIONS?
We will return to you in 2 business days.
"*" indicates required fields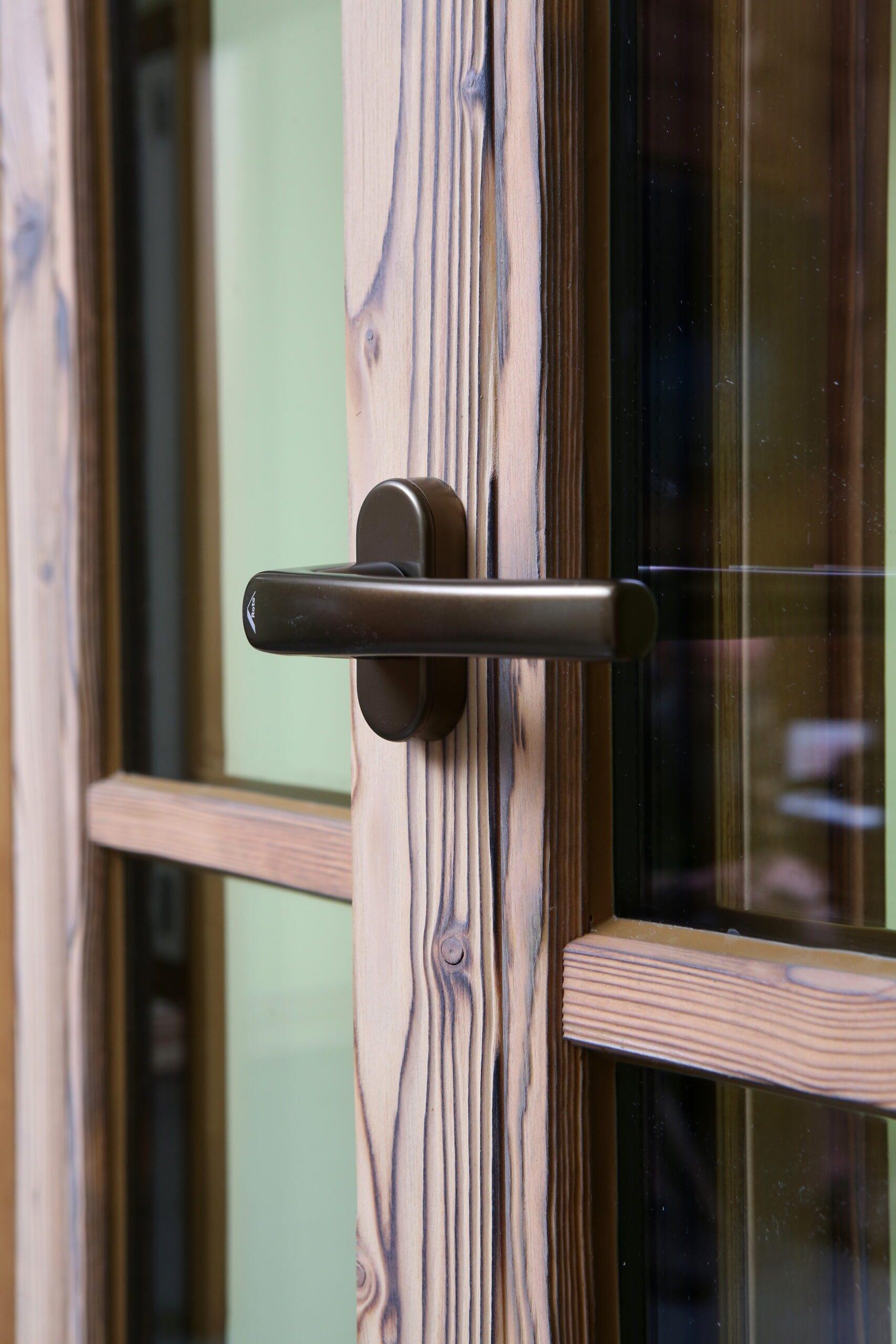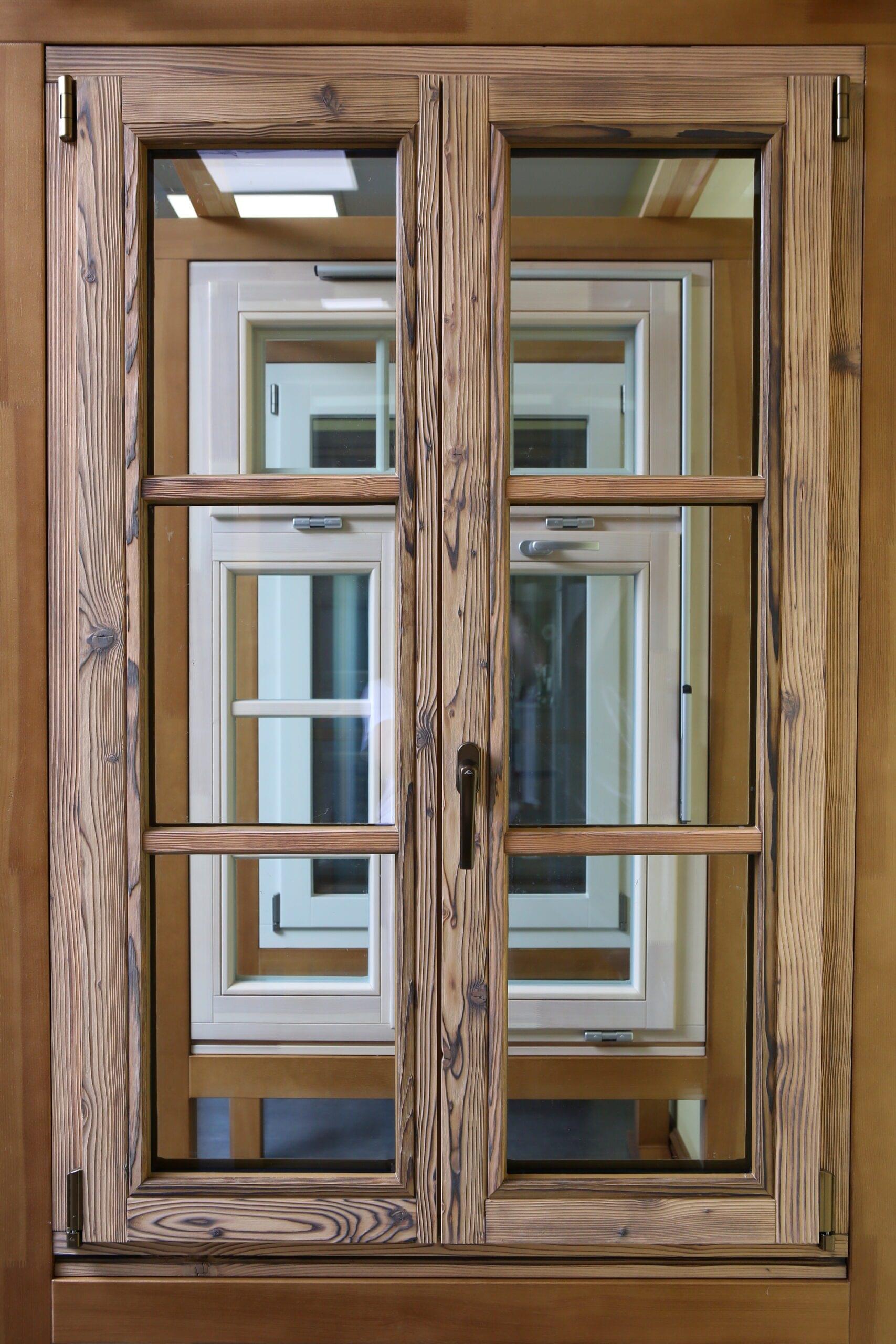 Why choosing products manufactured by LLC Flora?
QUALITY
Our product quality has been highly appraised by our cooperation partners in Germany, Russia, France, England and also Scandinavian countries. Products are tested in certified laboratories on a regular basis. Material quality is essential factor as they are produced in Flora from wooden beams laminated from three layers. It allows controlling and monitoring all technological stages of window manufacturing, which results in high quality product. LLC Flora offers guarantee and post-guarantee service for its products.
MANUFACTURING PROCESSES
Foremen working for the company can create wooden structures of highest complexity. Only qualitative and tested raw materials are used in manufacturing.
TECHNOLOGY
Windows are manufactured according to most recent and progressive technology and equipment. Our technologies allow us to be competitive among the major window manufacturers in the Eastern Europe. Full production cycle takes place in the company's site – from delivery of sawn timber to completely ready product. It takes more than 17 technological stages to make a window from beams – from beam cutting to preparing of a finished window for delivery.
EXPERIENCE AND KNOWLEDGE
Company LLC Flora was established in 1991. From a small carpentry with 18 employees, it has grown into a well-established player of the industry. We have acquired extensive experience, therefore we have defined company's philosophy – to work honestly, to think in a long-term perspective, not to lean towards mass production but rather increase the quality and extend technological capabilities.
Products offered by Flora are manufactured from the highest quality raw materials, modern production technologies and using careful technological control.