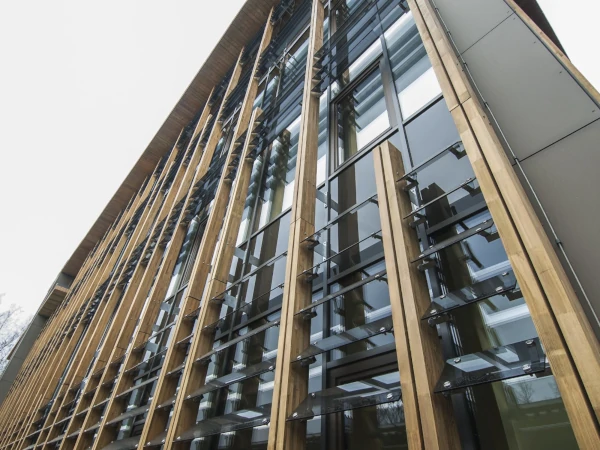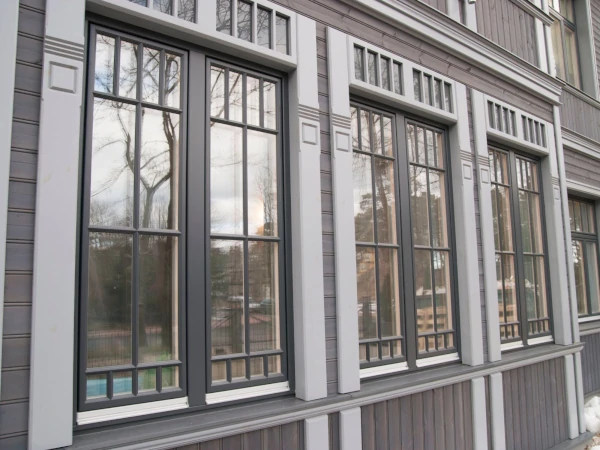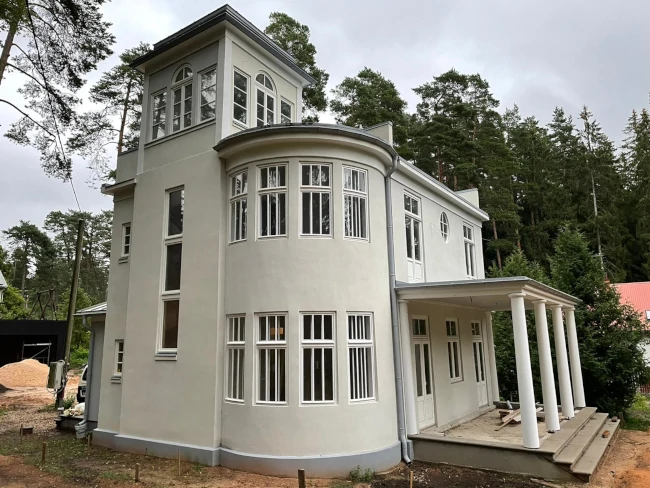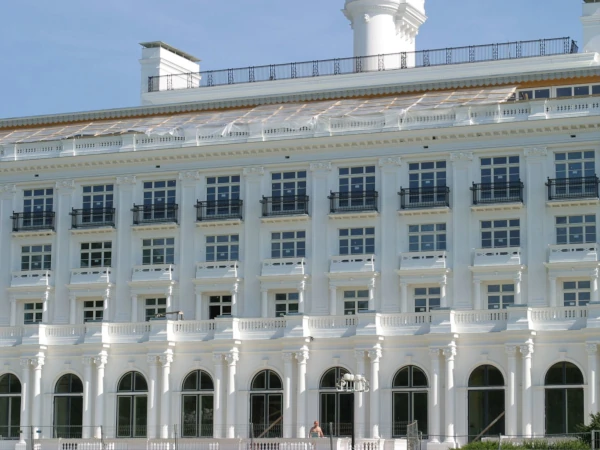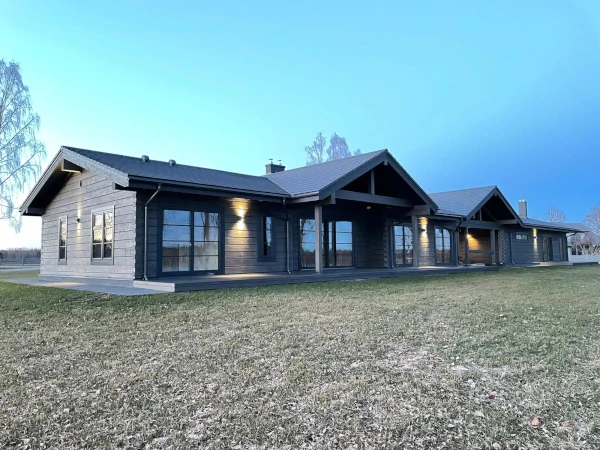 YOUR IDEAS AND DESIRES –
OUR EXPERIENCE, QUALITY AND GUARANTEES!
The family-owned enterprise FLORA Ltd was founded in 1991 and is one of the largest manufacturers of wooden windows and doors in Latvia.
Flora Ltd offers its clients full service from drawing of your idea to delivery and installation of a finished product.

Wooden windows, Wooden-aluminum windows, Historical Windows

Exterior doors, Sliding systems, Fire doors, Interior doors

We produce all types of  wooden windows, interior and exterior doors, as well as modern glass and wood facade systems.
By combining technological solutions and customer expectations, Flora is able to fulfil orders which are both classical and extravagant and complex.
Flora guarantees high quality of products appreciated by our cooperation partners in Latvia, Germany, Russia, France, England and Scandinavia and other countries.
Installation and Maintenance
Even the highest-quality window can cause major problems, if is not installed properly. Therefore, customers should choose carefully whom to entrust with installation of windows. It is best, if the manufacturer's representatives can do this. Windows and doors produced by Flora are installed by specialists of Flora themselves and you will not have to worry about possible problems that could occur during window operation. For each type of windows and doors, Flora has developed precise installation instructions, which eliminate the possibility of errors.
Sia "Floras"
specialists offer regular maintenance of wooden structures

OUR SPECIALISTS
work where our customers are!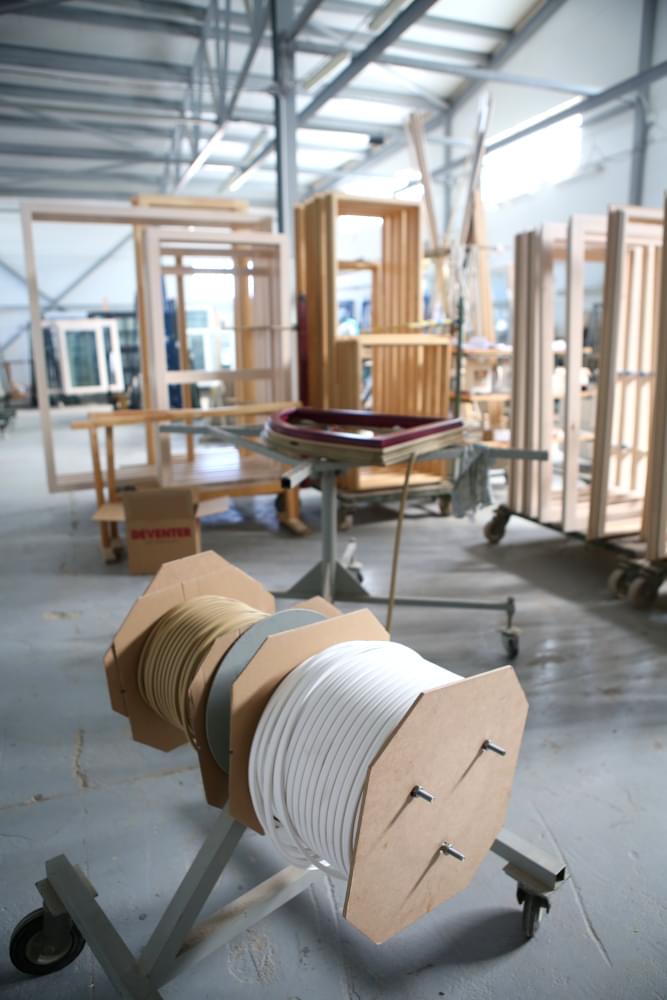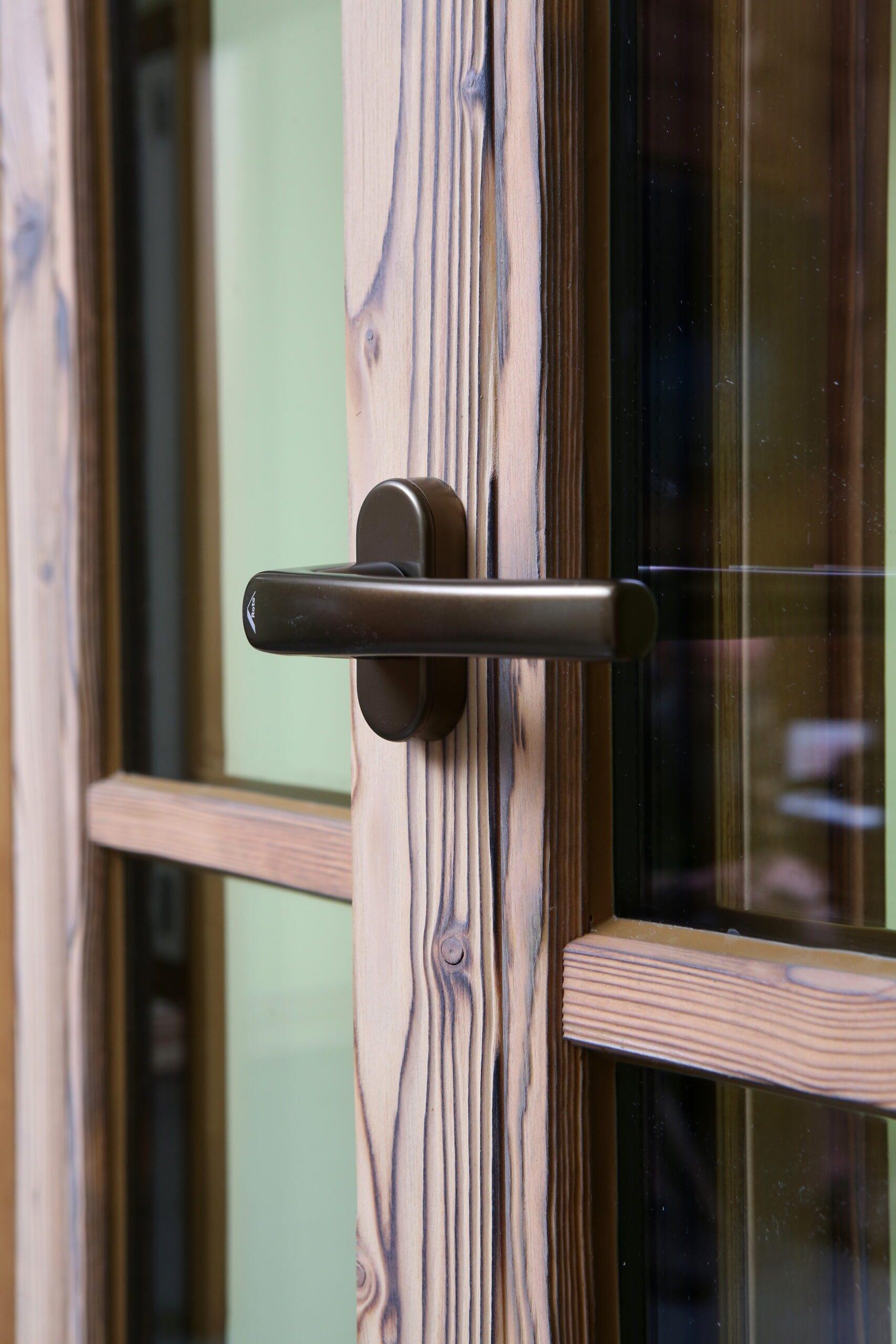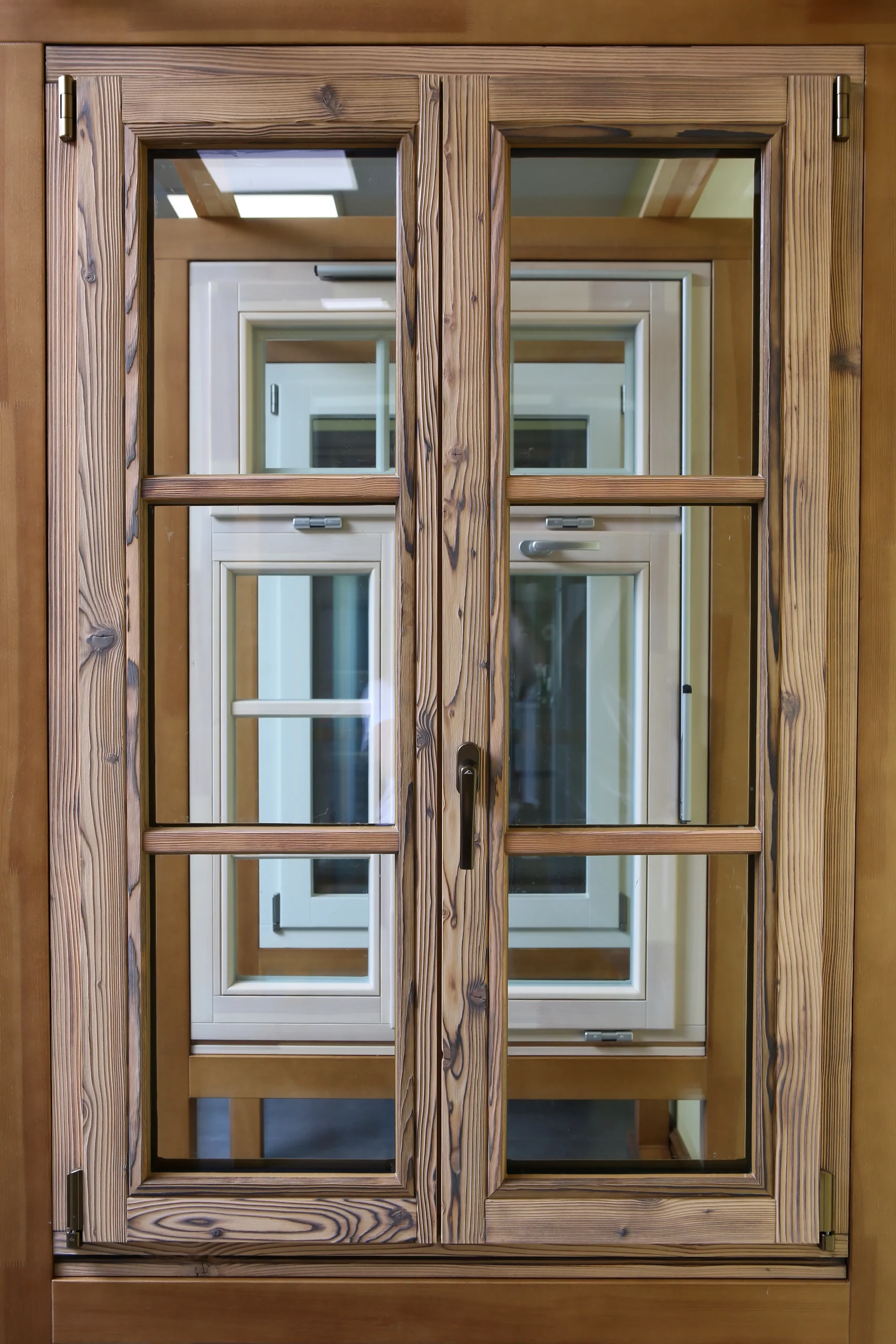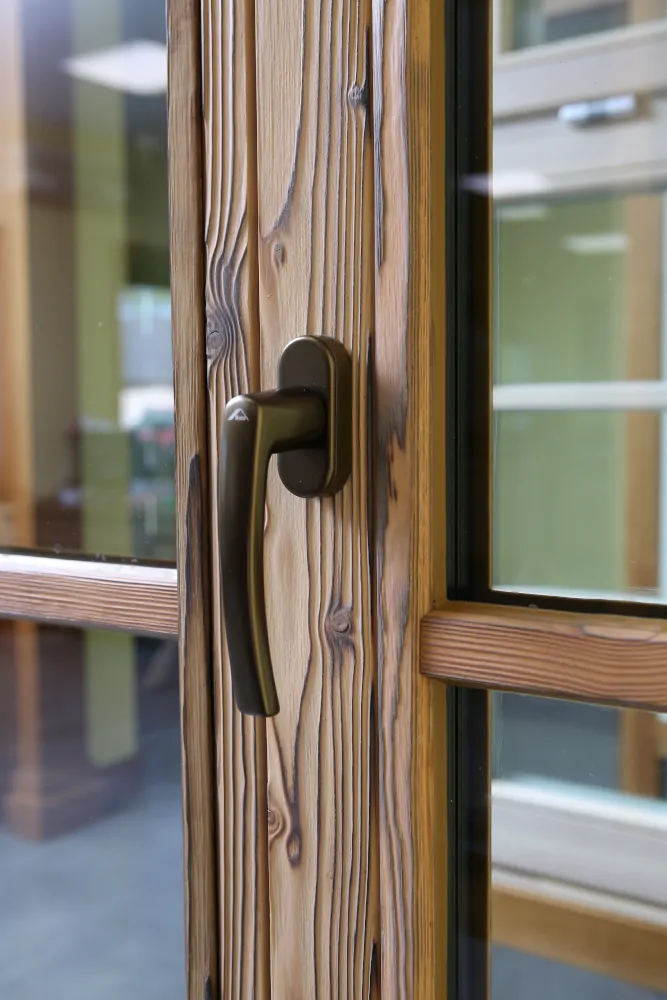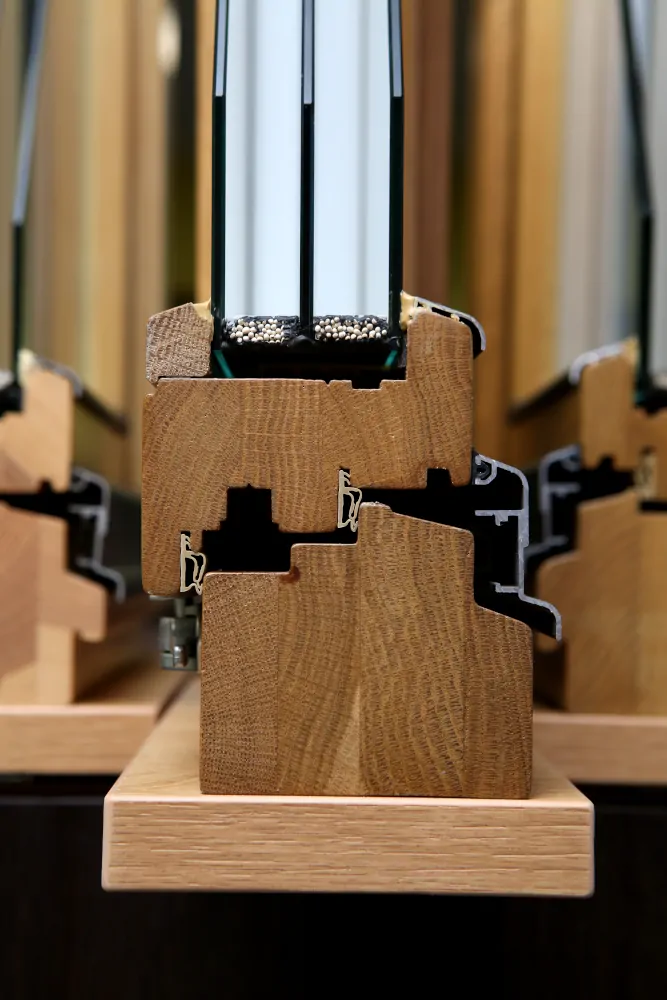 The inward opening wooden window system IV78 Climatrend is modern and environmentally friendly.
It provides excellent thermal and sound insulation properties, resistance to rain and wind load, easy use and maintenance of the window.
The window is suitable for both newly-erected and renovated buildings.